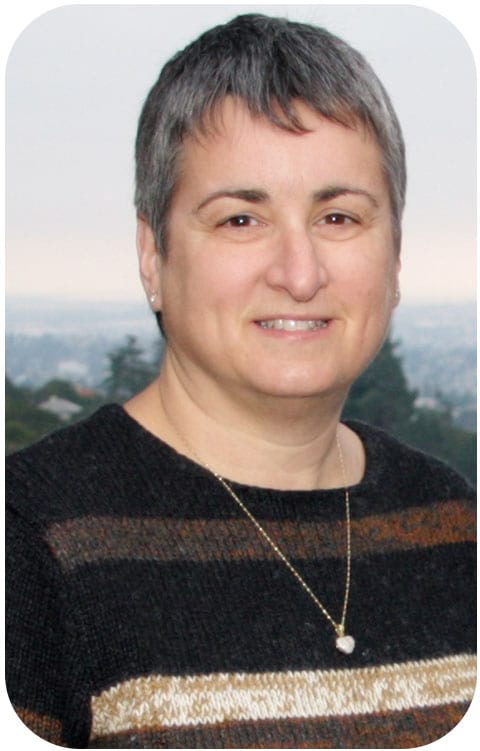 "As a person with perfect pitch, I know the struggles that many of my clients experience. I too was turned off to reading music in my early years. In my mind, I recorded a piece of music in my head and played it with perfection. Thus, repetitive rote instruction merely interfered with my progress."
I have been a practicing Registered Music Therapist for 44 years, Registered with the American Music Therapy Association. My specialties are teaching piano, guitar and violin to special needs students, though I also engage them in music therapy activities if unable to learn an instrument. As a person with perfect pitch, I was taught by teachers who never fully grasped my ability. By analyzing my own poor experiences with teachers, I began to understand what it took to be a successful music therapist and instructor.
Graduating from Eastern New Mexico University with a bachelor's degree in music therapy in 1974, the majority of my students have perfect pitch, with a number of those being savants. My goal is to focus on the ability rather than the disability. It is a philosophy that sets me apart from many other teachers and music therapists. By searching for the innate gifts of the students, hidden and unexpected talents are often discovered.
You may reach Susan Rancer by phone at 510-654-5882 or by email at susanrancer@gmail.com.